About Theneeds
Theneeds is the best place to discover news, articles, videos, social posts, and more, tailored to your interests. In a nutshell, Theneeds scours the web so you don't have to, constantly learning about your interests, and bringing you only the web you love.
Theneeds pulls from thousands of sources, from top sites to cool blogs, social networks, and people just like you, and its advanced AI technology constantly learns from your activity to get smarter and more relevant the more you use it. Enjoy the best content from The New York Times, CNN, Huffington Post, YouTube, Vogue, Rolling Stone, and thousands more, in one single place.
Theneeds has joined Shopkick!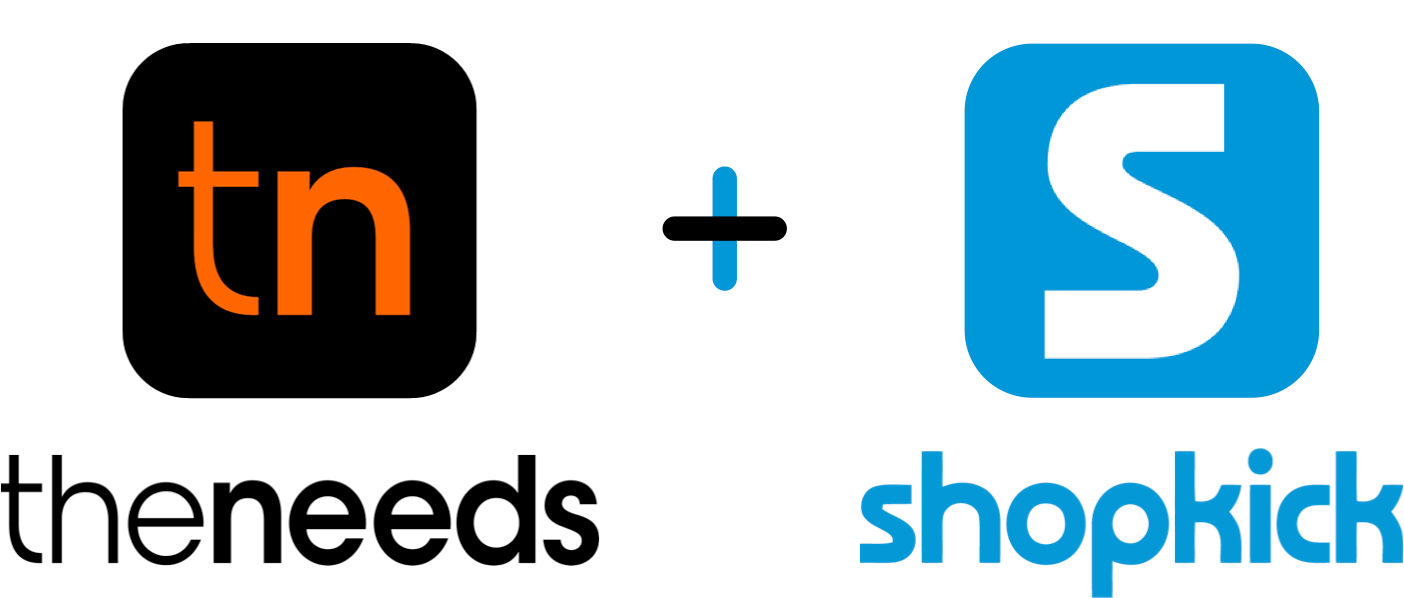 Dear Theneeds Community,
We are thrilled to announce that Theneeds has joined Shopkick, the #1 mobile shopping companion that helps users save money and get rewarded.
At Theneeds, we have been developing technology to provide all of you with a more personalized content discovery experience. The Shopkick vision aligns extraordinarily well and we are excited to join forces with them to help re-imagine the shopping experience for consumers, retailers and brands.
Ranked by Nielsen as the most widely and often used real-world shopping app, Shopkick counts some of the world's most recognizable brands as partners, including Best Buy, JCPenney, Macy's, MasterCard, VISA, Procter & Gamble, Unilever, Pepsi, Kraft, and more.
Thank you for your amazing support over the past months. We hope you will continue the journey with us at Shopkick!
Gabriele & Theneeds Team